Welcome
Christchurch Rock'n'Roll Club
Hei Hei Hall, Wycola Avenue
The focus of the Christchurch Rock'n'Roll Club is 50's Rock'n'Roll dancing in a friendly, supportive environment
We have over 150 members of all ages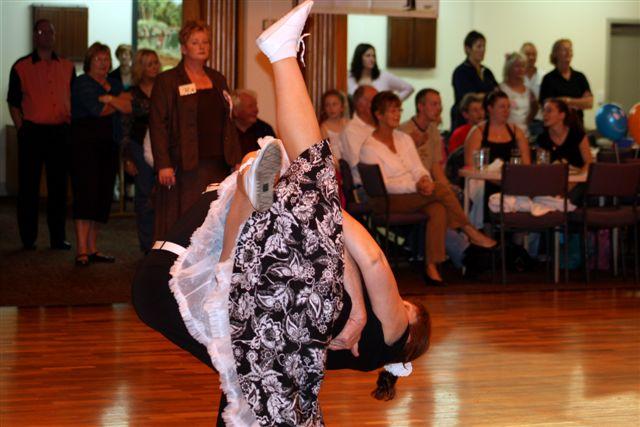 and offer:
Rock'n'Roll Dance Lessons
Dances & Club Nights
Competitions & Demos
Junior Club
Fun & Fitness for all ages


Next Club Night 22nd May
There will not be a club night in April as the 4th Friday of the month is Anzac weekend.
Lessons - note revision of date, the next set of Beginners lessons starts Wednesday 22nd April.
Club Championships - Saturday June 6th - see Events page - Entry forms at the hall or contact Karyn
South Island Interclub Competition Saturday 11 July
view details
.