Welcome
Christchurch Rock'n'Roll Club
Hei Hei Hall, Wycola Avenue
The focus of the Christchurch Rock'n'Roll Club is 50's Rock'n'Roll dancing in a friendly, supportive environment
We have over 150 members of all ages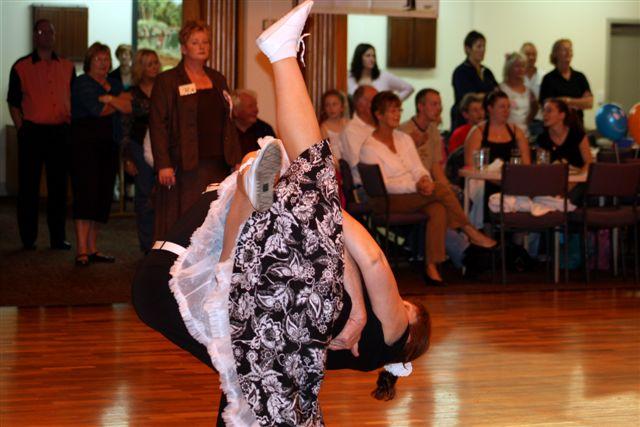 and offer:
Rock'n'Roll Dance Lessons
Dances & Club Nights
Competitions & Demos
Junior Club
Fun & Fitness for all ages


Free "Have a Go" 7 - 8 pm Wednesday 28th January, all welcome - great for families!
Stay after for a while and meet our club members.
Easter weekend, 3 - 5th April.